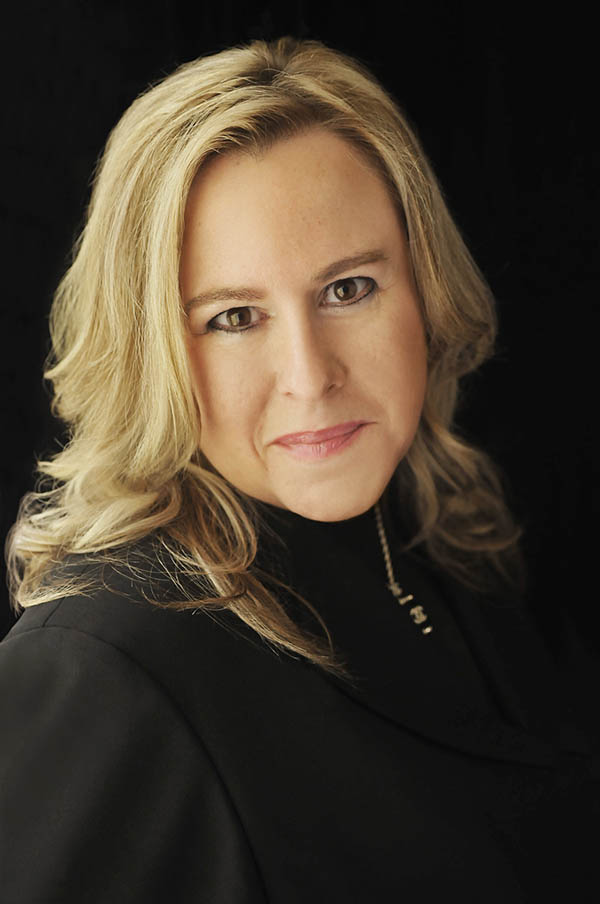 With more than 25 years of experience in journalism, publishing, tourism and the cultural community, Louise Bourbonnais Foster has a track record of various experiences, each more rewarding than the next.
Passionate about aviation, very young, she wanted to become an airplane pilot. At 19, she obtained her private pilot license and two years later her commercial pilot license. She then completed various aerotechnical training courses, including civil aviation crash investigations at the Southern California Safety Institute. Over the past 25 years, she has trained on different types of aircraft and has logged hundreds of hours of flight time.
Her passion for aviation led her to write a first book in 1998, Marie-Soleil, a biography of the Quebec actress, Marie-Soleil Tougas, who tragically died with the filmmaker Jean-Claude Lauzon, in a plane crash. The book quickly became a major bestseller in Quebec.
Her field of interest in aviation and her experience opened the doors to Bombardier Aerospace, where she was Editor-in-Chief of aeronautical publications for the company for several years.
Her many years of experience as a professional pilot combined with his journalistic background have enabled her to write a fascinating novel about John F. Kennedy Jr. Called upon by the tragic plane crash of America's beloved child and the official investigation report, she conducted exhaustive research by completing an investigation that she wanted to share in a book. This second bestseller, Le Roman de John F. Kennedy Junior, after being sold in Quebec, has been translated into English for the American market. John F. Kennedy Jr, Turbulence is available in the US and UK on various platforms. For her, this was an opportunity to found her publishing house, Attraction Publishing.
Recognized as a journalist specializing in civil aviation and analyst, Louise Bourbonnais Foster gives interviews for various television channels during air tragedies, in particular for TVA and LCN.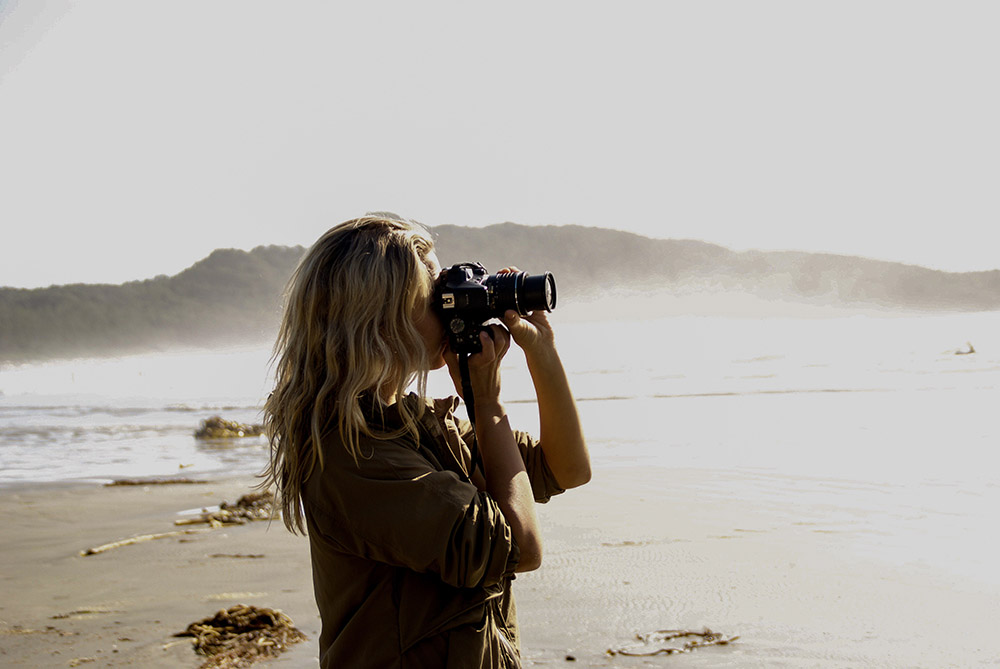 Besides aviation, she is passionate about travel. After studying tourism and having her beginnings for the now defunct Nationair airline, where she was in charge of communications and worked as a Flight director, she continued her studies in journalism and specialized as a travel journalist.
A true globetrotter journalist for over twenty years, Louise Bourbonnais Foster has traveled to more than 60 countries all over the world, making more than 200 press trips to deliver tourist reports intended for the specialized tourist press, to numerous magazines. Consumers, EnRoute Magazine, La Presse, and Le Journal de Montréal, and his travel columns could be read on the Canoe Website. She was also a travel columnist on television for Canal Évasion and on the radio at CKAC. Her collaborations have led her to the positions of Editor-in-Chief of Via Destinations magazine and Publishing Director and Editor-in-Chief of Tourisme Plus magazine at Éditions Transcontinental, a publication dedicated to the tourism and air transport industry.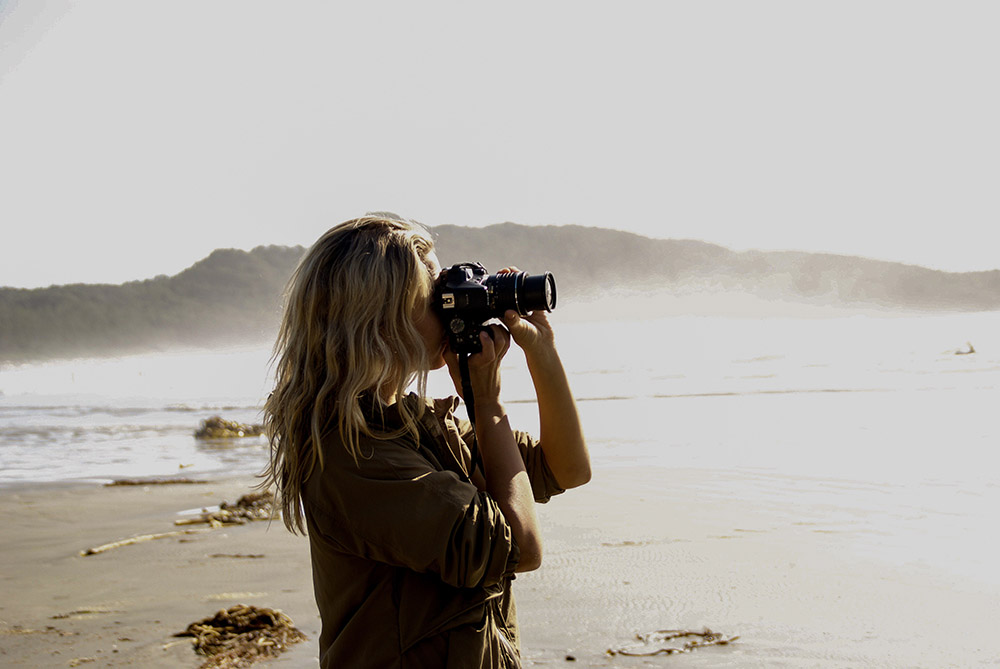 At the same time, she worked as a general journalist at LCN and reporter for the defunct TV station TQS. She has also participated as a researcher and scriptwriter in various documentary series broadcast on Canal D and Historia.
More recently, Louise Bourbonnais wrote a third book, Et si tout devenait possible, a work that reflects her interest in personal development. She has read a few thousand books in this niche over the past thirty years and has reviews hundreds of books in her Well-being column, which she wrote for the Le Journal de Montréal and Le Journal de Québec. The book is available in French throughout the Francophonie, particularly in Quebec and in Europe.
Today, in addition to being a journalist for the cultural section of the Le Journal de Montréal and the Le Journal de Québec and a literary columnist, where she delivers several reports each week, Louise Bourbonnais Foster also offers conferences under the theme, And if everything became possible. She also published travel stories to her travel blog, Reporter around the world, which she founded. Several of her travel reports have been published in major media, magazines and newspapers.
Louise Bourbonnais is a cultural journalist and literary columnist for Le Journal de Montréal and Le Journal de Québec for over 10 years. You can read her weekly columns here.